BroadbandUSA provides guidance to help communities expand their broadband capacity and promote digital inclusion. We bring stakeholders together to solve problems, contribute to emerging policies, link communities to other federal agencies and funding sources, and promote collaboration across agencies that fund broadband. These efforts equip state, local, and tribal leaders to make key decisions on how to use broadband to advance their overarching goals – ranging from economic development, job creation, improving educational outcomes, and increasing health care delivery and public safety.
BroadbandUSA works with stakeholders from state, local, and tribal government, federal agencies, policy organizations, trade associations, and the public to: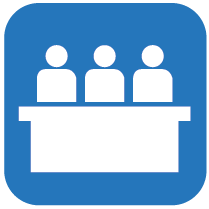 Convene and support state and local government broadband leaders through the State Broadband Leaders Network (SBLN) and the Digital Equity Leaders Network (DELN).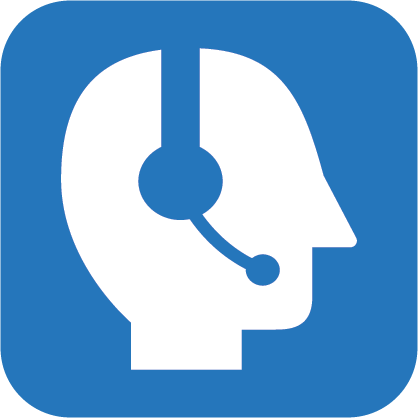 Provide group technical assistance to communities as they consider how to improve broadband access and use broadband more effectively.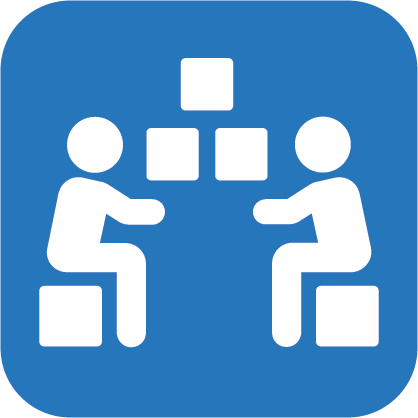 Hold regional workshops to bring local stakeholders together and support decision makers as they consider how to use broadband to advance their goals, based on best practices and lessons learned from local communities.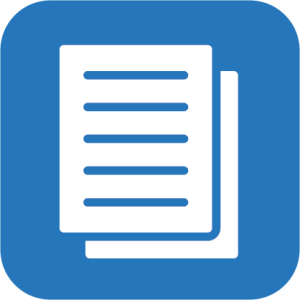 Publish guides and tools that provide communities with proven solutions to problems in planning, financing, construction, and operations.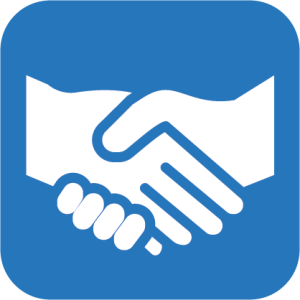 Bring together federal agencies to promote consistency and coordination between programs, facilitate interagency engagement with broadband stakeholder groups, and raise awareness about options for broadband funding.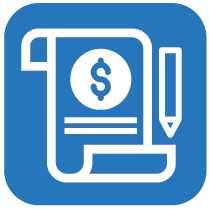 Provide information and guidance regarding NTIA grant programs including the Tribal Broadband Connectivity Grant Program, Broadband Infrastructure Deployment Grant Program, and the Connecting Minority Communities Pilot Program.