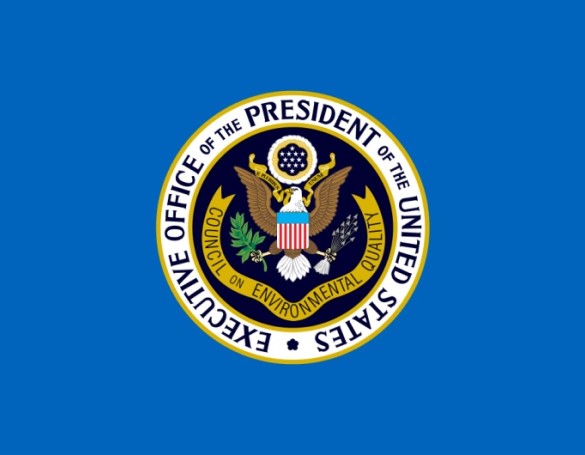 Executive Office of the President (EOP)
The Council on Environmental Quality (CEQ) within the Executive Office of the President coordinates the federal government's efforts to improve, preserve, and protect America's public health and environment.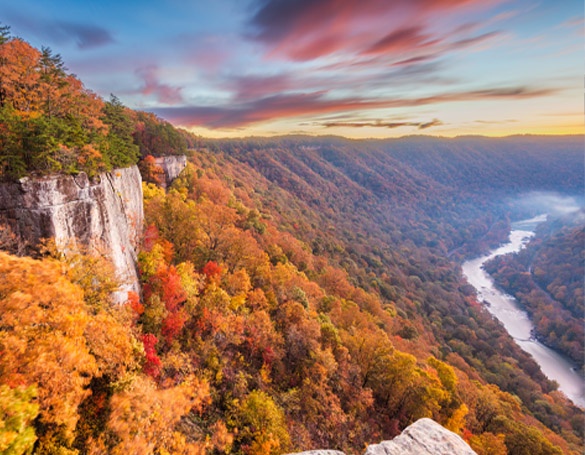 Council on Environmental Quality (CEQ)
CEQ coordinates federal environmental reports and works closely with agencies and other White House polices in the development of environmental policies and initiatives. CEQ ensures that federal agencies meet their obligations under the National Environmental Policy Act (NEPA) of 1969. CEQ oversees NEPA implementation, primarily through issuing guidance and interpreting regulations that implement NEPA's procedural requirements. CEQ also reviews and approves federal agency NEPA procedures, approves alternative arrangements for NEPA compliance for emergencies, and helps to resolve disputes between federal agencies and with other governmental entities and members of the public.