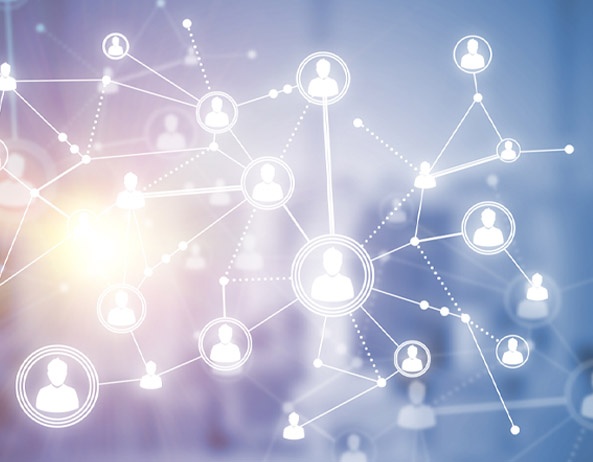 The FCC regulates interstate and international communications by radio, television, wire, satellite, and cable in all 50 states, the District of Columbia and U.S. territories.  
An independent U.S. government agency overseen by Congress, the FCC is responsible for implementing and enforcing America's communications law and regulations.  The FCC is also responsible for ensuring that its licensees and applicants comply with delegated aspects of its NEPA and NHPA implementing rules.  
In January 2017, the FCC established a Broadband Deployment Advisory Committee to examine ways to accelerate broadband deployment by eliminating regulatory barriers and streamlining processes.