USDA provides leadership on food, agriculture, natural resources, rural development, nutrition, and related issues based on sound public policy, the best available science, and efficient management. USDA aims to facilitate rural prosperity and economic development and the expansion of rural e-Connectivity is central to achieving this goal. USDA currently has 27 programs that may fund planning, construction, research and e-Connectivity activities.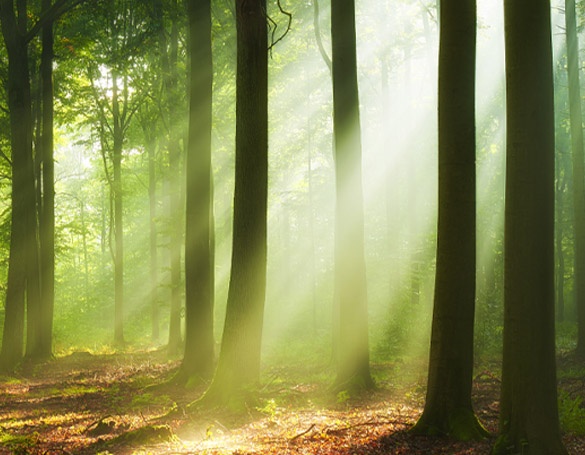 U.S. Forest Service (USFS)
Communications facilities (e.g., buildings, cabinets, towers) and equipment located on National Forest System lands are an integral part of the nation's telecommunications infrastructure. The authorized infrastructure supports over 10,000 wireless uses, including federal, state and local governments for critical communications, emergency services, railroads, utility companies, and private communications companies for personal communications, and television and radio broadcast uses.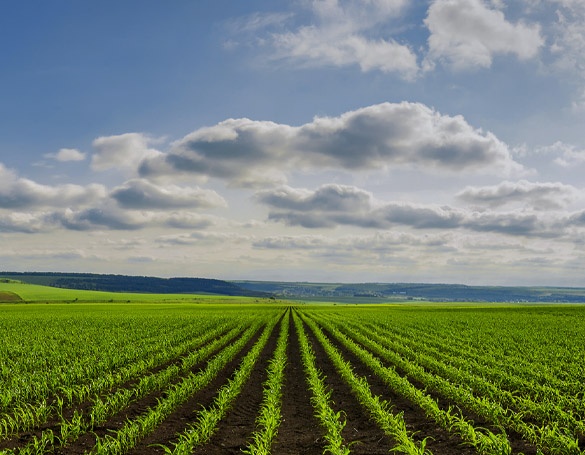 Rural Development (RD)
USDA Rural Development is committed to helping improve the economy and quality of life in rural America. Through our programs, we help rural Americans in many ways. Together, America Prospers.