NTIA is committed to increasing broadband internet access across America.  BroadbandUSA and NTIA provide support to state and local governments that are seeking to expand broadband connectivity and promote digital inclusion through solution-neutral guides and resources, interagency coordination, and the administration of grant programs.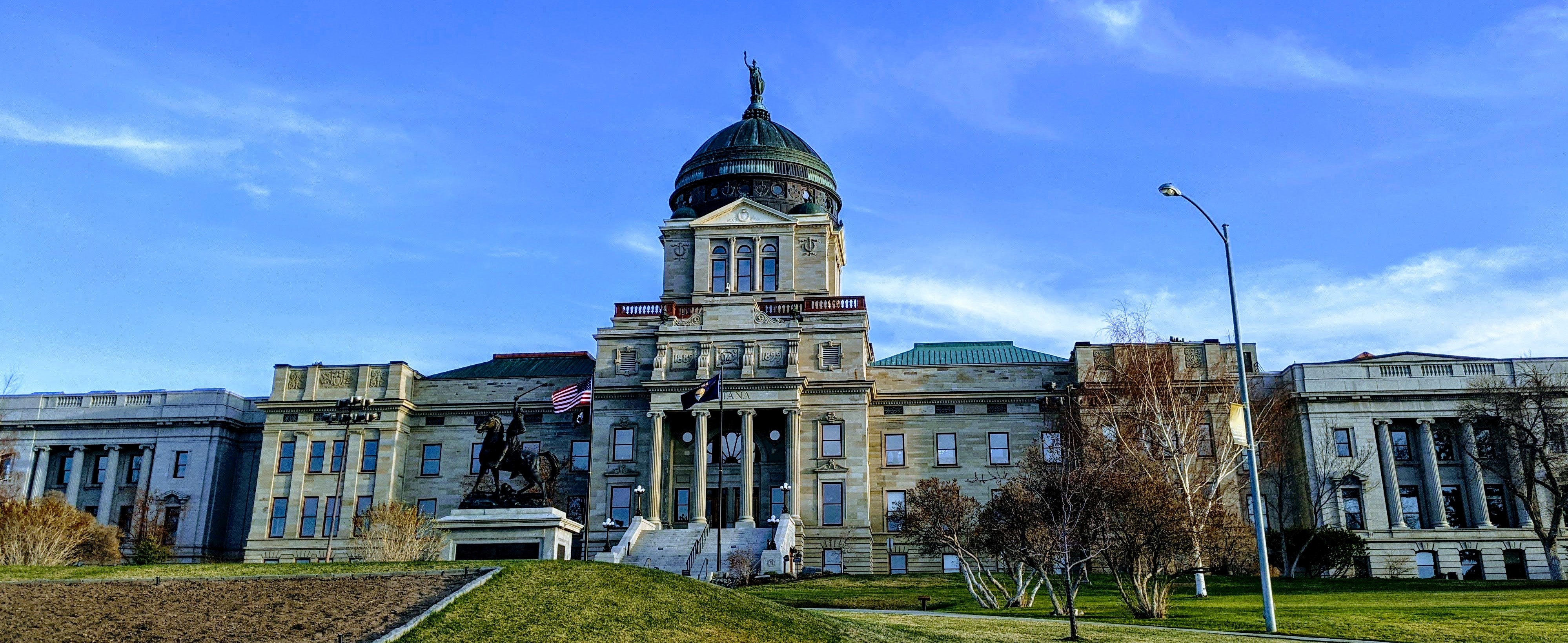 States
BroadbandUSA has developed several resources to provide guidance and technical assistance to states on broadband.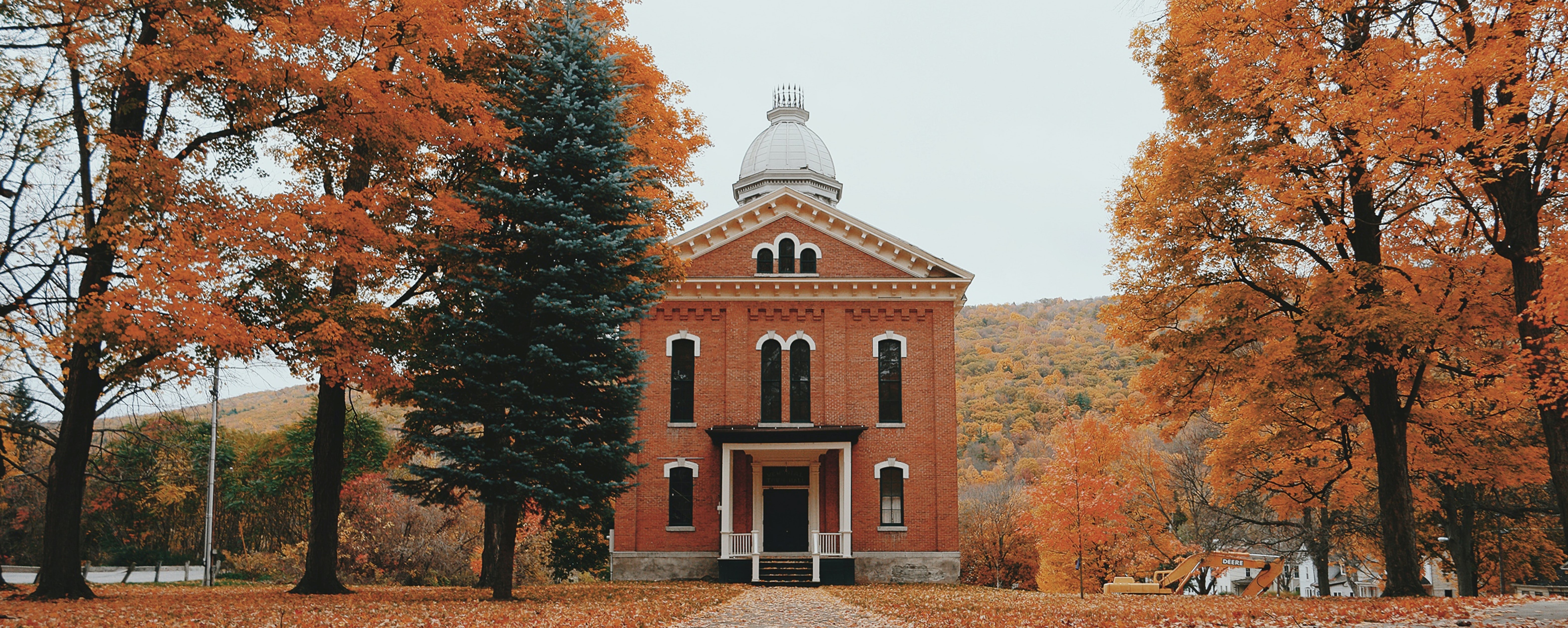 Locals
BroadbandUSA has compiled a series of resources to assist local governments in broadband planning, stakeholder outreach, and digital inclusion from NTIA and other entities.